Author Archive
We've had people banging on the door for a few weeks asking to see Bright Network and so it was nice to finally get our milestone completed and put it out there for people to see.
You can check it out here, but it's probably best to contact us for a demo (we love to hear from people).
Only problem is, behind the first milestone is milestone 2, then 3, then 4… well, I guess it's nice to know what you're doing with your year 😉
Completed some additions to the Aura Bright theme today so that now you can have light-coloured backgrounds, and the panels display still looks good.
One side-effect I noticed while doing this was that the iPad corrupts a fixed background when being turned from landscape to portrait.  I'm pretty sure this is a problem in the browser, which is quite annoying.
Luckily, with the right background image, this wasn't a problem for our clients, although I wonder if we're going to see this issue again sometime.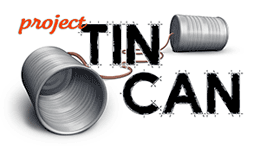 Things don't change so quickly in the world of e-learning, but Rustici are starting to really set the pace with Project TinCan.

We've mentioned DominKnow in other pages on this website, and for good reason: they build a quality e-learning authoring tool called Claro.  We love this tool, and get a lot of value out of it: and so do our customers.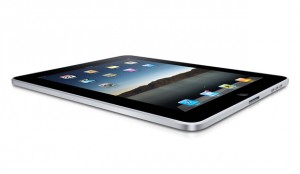 One thing that is really mixing things up in the e-learning world right now is mobile… and specifically, iPad.   || Read more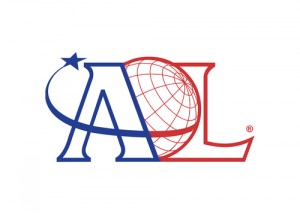 What is SCORM?
SCORM is a standard for publishing learning content.  Put simply, the idea of the SCORM standard was that it was a way of allowing learning content from any given provider to be put into a compatible LMS, so that if you purchased an LMS for your IT department, you were not tied into the courses provided by the LMS vendor, and you could add SCORM compatible courses from anywhere. || Read more